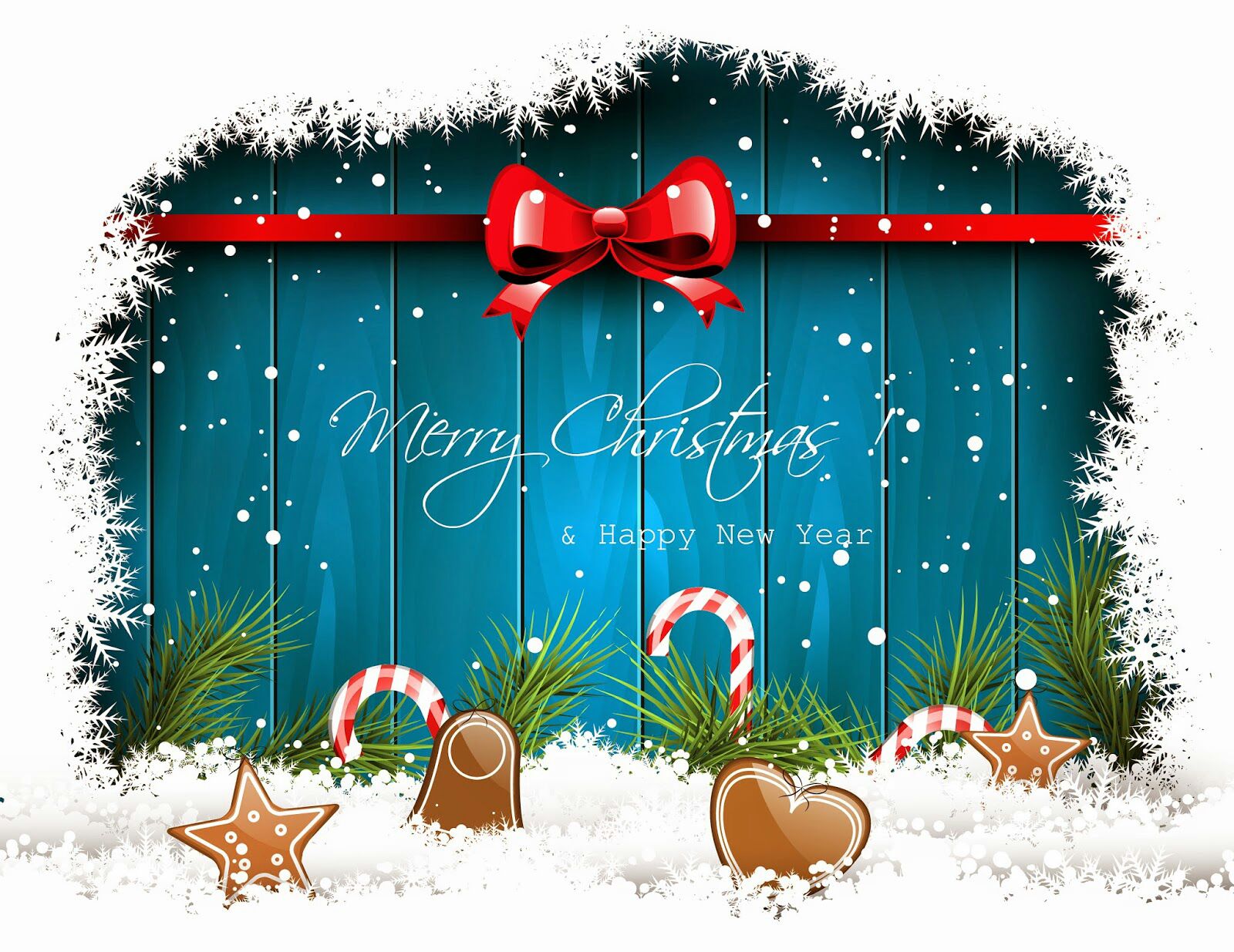 At this joyous time of year, we wish you abundance, happiness, and peace in a new year filled with hope.
We hope you and all your coworkers, family, and friends have a lovely holiday season filled with joy and meaning. It has really been a pleasure to have you with us this year. We wish you the best of holidays and a happy new year!
May these Holidays bring you Joy and may the New Year 2017 bring you Prosperity.
Merry Christmas and Happy New Year to you and yours!
From iBulky.com Team,
Happy Holidays.